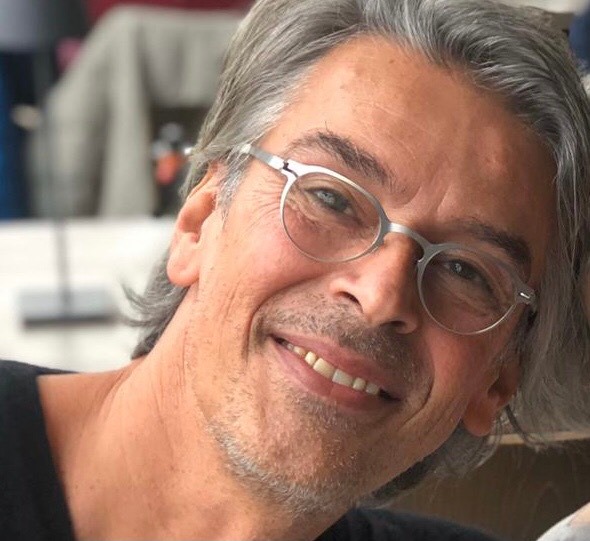 COMING EVENTS
COLLECTIVE EXPOSITION
Golden Member
Galeria Natália Gromicho
Rua de Misericórdia 14, 1200-273 Lisboa
Opening 16.00 6 May to 6 July 2023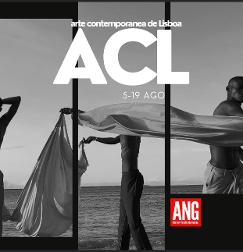 COLLECTIVE ART EXHIBITION
Galeria Natália Gromicho
Rua de Misericórdia 14, 1200-273 Lisboa
15-19 August 2023
ART EXPO
International Contemporary
Art & Design Fair, Portimão Arena,
Portimão, Algarve
20 to 22 September 2023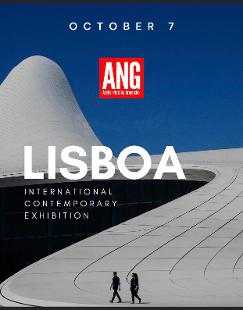 COLLECTIVE ART EXHIBITION
Galeria Natália Gromicho
Rua de Misericórdia 14, 1200-273 Lisboa
7-22 October 2023
''My paintings begin without any concept. When I start a new painting I don't know what colour I will use or what kind of form will be emerging. What becomes visible on the canvas comes out of pure 'not knowing', influenced by nature, my surroundings and present emotions.
My canvasses can consist of up to 150 layers of oil paint. The viewer is invited not to see the obvious but to see themselves.''
Marc Vermee, born in Germany, now lives and works deep in the heart of the Algarve, Portugal.
From the 1980s to the present day his artistic career has spanned Fashion Design, Performance Art and Fine Art working in Paris, Madrid, Barcelona, Ibiza and now Portugal.
For over 20 years he facilitated Meditation classes in several European countries and this has directly influenced his approach to art.